Maximum Edge Hosted an International Visitor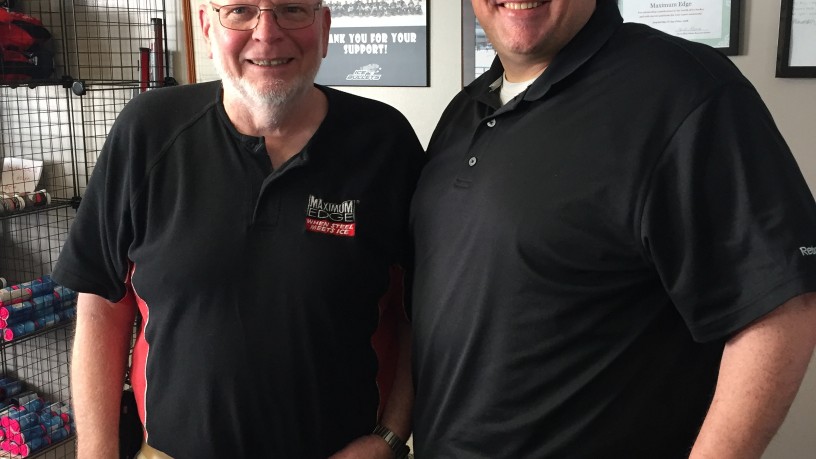 A couple of weeks ago Bob trained the equipment manager from the Nikko IceBucks, Keith O'Donnell.
Keith is American born and been living in Japan for almost 30 years. Besides being the equipment manager for the Japanese National Team, Keith runs a skate shop in Nikko.
The IceBucks are one of 4 teams in Japan and compete in the Asia Hockey League with teams from China, Russia and South Korea.
Keith was happy with the time spent with Bob and is looking forward to what it will mean for his career in Japan.