What to Look for When Buying Skates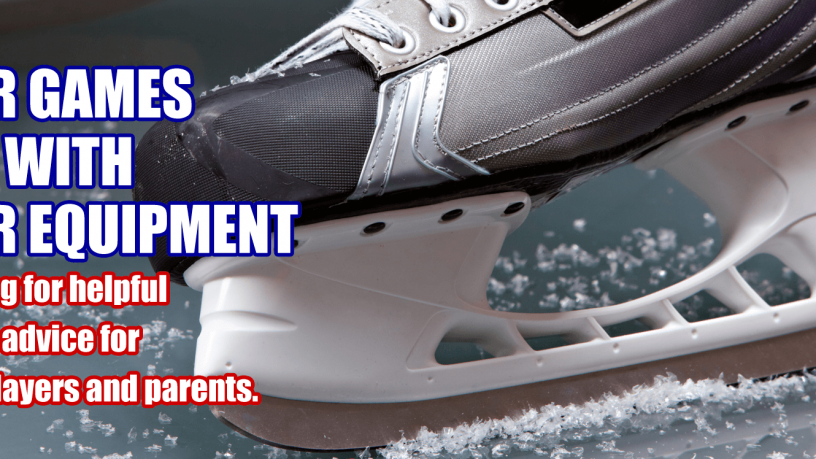 The time for buying new skates has come for the 2017-2018 hockey season.
The manufactures of skates all have a quality control program when producing a pair of skates.  Over 25 years we have seen product which made its way onto the feet of skaters producing skating issues of all kinds.  The skate companies have always expressed to us, that if we see a defective product to advise the customer to return the skates to the place of purchase.  They do not want any skater not having fun or performing at their best.
At time of purchase pay close attention to how the blade, blade holder, boot's outer sole and inner foot bed have been assembled.  Misaligned skates will create stress in any skater.
Maximum Edge profiling system not only matches the blades to each other, but also to the skater.  We also examine the boot construction.
If you are questioning what you purchase or the skater is having problems, bring the skate in for a free profile assessment on your skates.
You cannot ask a skater to skate at 100% when the skate will only operate at 80%.