Brendan Shanahan Hockey Stick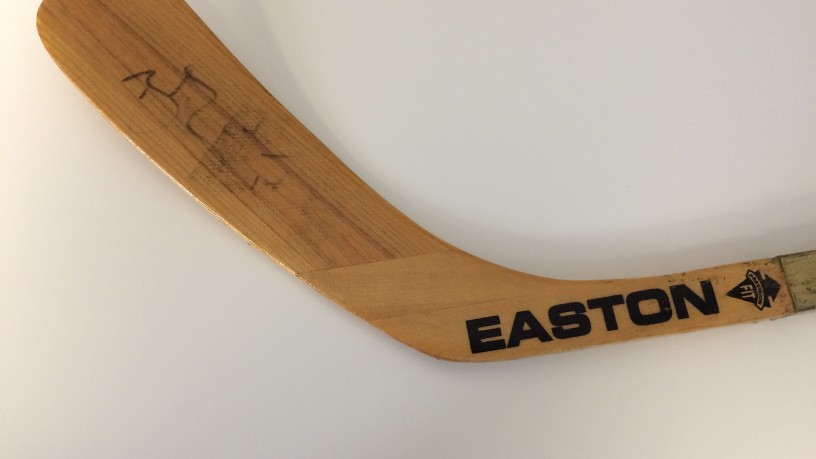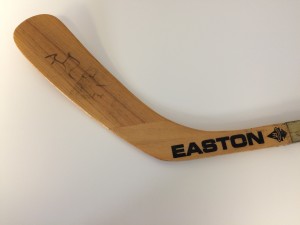 Win a game used signed Brendan Shanahan hockey stick at Maximum Edge.
Receive a ballot for every canned good you bring in and cans to be donated to Local Food Bank.
Other participating local businesses are The Computer Centre, Baubles by Blue and The Harrow News.
The draw will take place December 22, 2015 at Maximum Edge.