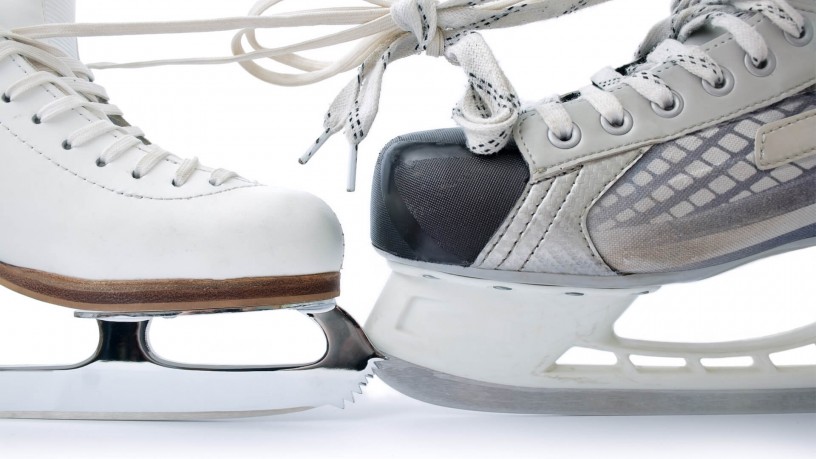 Notice to current customers, refer a fellow skater or parent and have them give your name and you will receive a stamp towards your FREE skate sharpening.
The best advertising is work of mouth and we need your help to get the word out that skates need to be sharpened every 4-8 hours ice time to provide a safe and effective edge.
It's a great way to earn extra stamps on your loyalty card and get a FREE sharpening.
Thank you for your confidence in our service.
Limited time offer until December 31, 2018.