Paul Boyer, Detroit Red Wings Uses Max Edge 981 Profile for His Players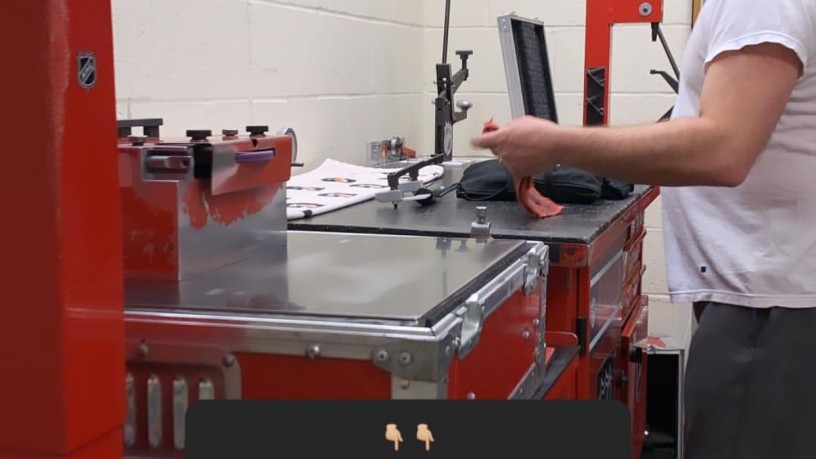 Paul was recently asked if players are involved with skate sharpening and his reply was "I determine the hallow by how they react to it and the ice.  99% of our players have a 7/8 inch hallow with Max Edge 981 profile".
The 981 Profile is the latest developed by Bob and this profile offers improved skater control.
We are willing to help all skaters and will check your blades profiles when you come in to see us.