Welcome Atlantic Pro Sports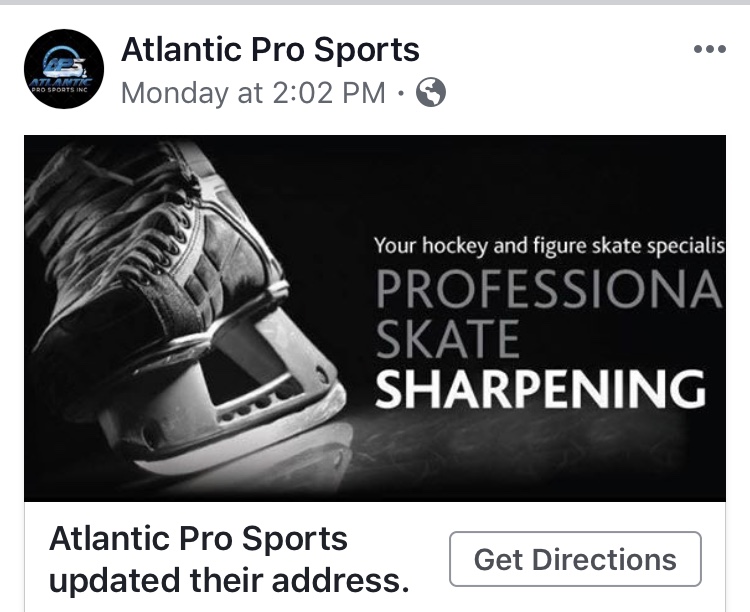 Congratulations to Atlantic Pro Sports on their new location 1273A Kenmount Rd., Paradise, Newfoundland.  Phone number 709-765-8080.  I understand this was a long time coming and lots of hard work involved.
Bob was in Newfoundland early summer to train our newest member location and enjoyed himself immensely. I heard about all the great seafood dinners that were shared.  Thanks guys!